Pest Control - Rats and Mice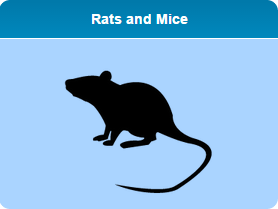 Noises in your roof at night?
You could have a mouse or rat problem, these rodents can carry nasty diseases, chew through wires within your home. They can also contaminate your food surfaces and food.
Tri4 Pest Control will create a rodent baiting system tailored to your home. We analyse possible entry points and food/water sources and come up with the best baiting method to eliminate all signs of mice or rats in the fastest possible time.
All baits are placed in tamper proof boxes and placed in strategic locations so pets and children cannot access them.